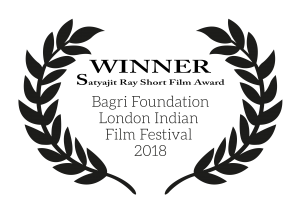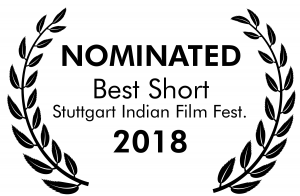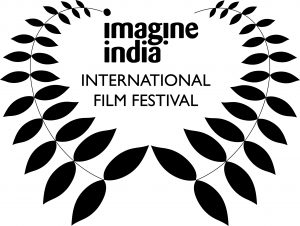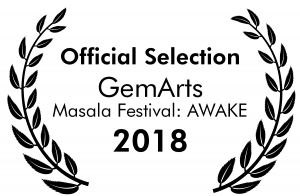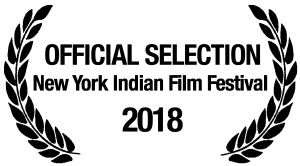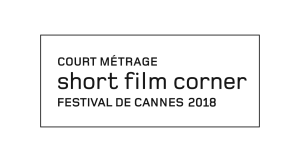 Moongfali Wala (The Peanut Seller)
WINNER: Satyajit Ray Short Film Award at the London Indian Film Festival 2018.
NOMINATED: German Star of India Award at Stuttgart Indian Film Festival 2018.
2017. Germany/India. 18 minutes. Hindi (with English subtitles), 4K (digital).
An orphaned young ragpicker battling isolation and poverty in the streets of New Delhi tries to locate the one man capable of helping him find his mother.
Email info@etiennesievers.com for a private VIEWING LINK.
---
Carlos Bica & Azul – More Than This
2016. Germany. 3 minutes. HD.
Short music video for the release of the 20th anniversary album of the jazz band Azul.
Featuring Carlos Bica (b), Frank Möbus (g) and Jim Black (dr).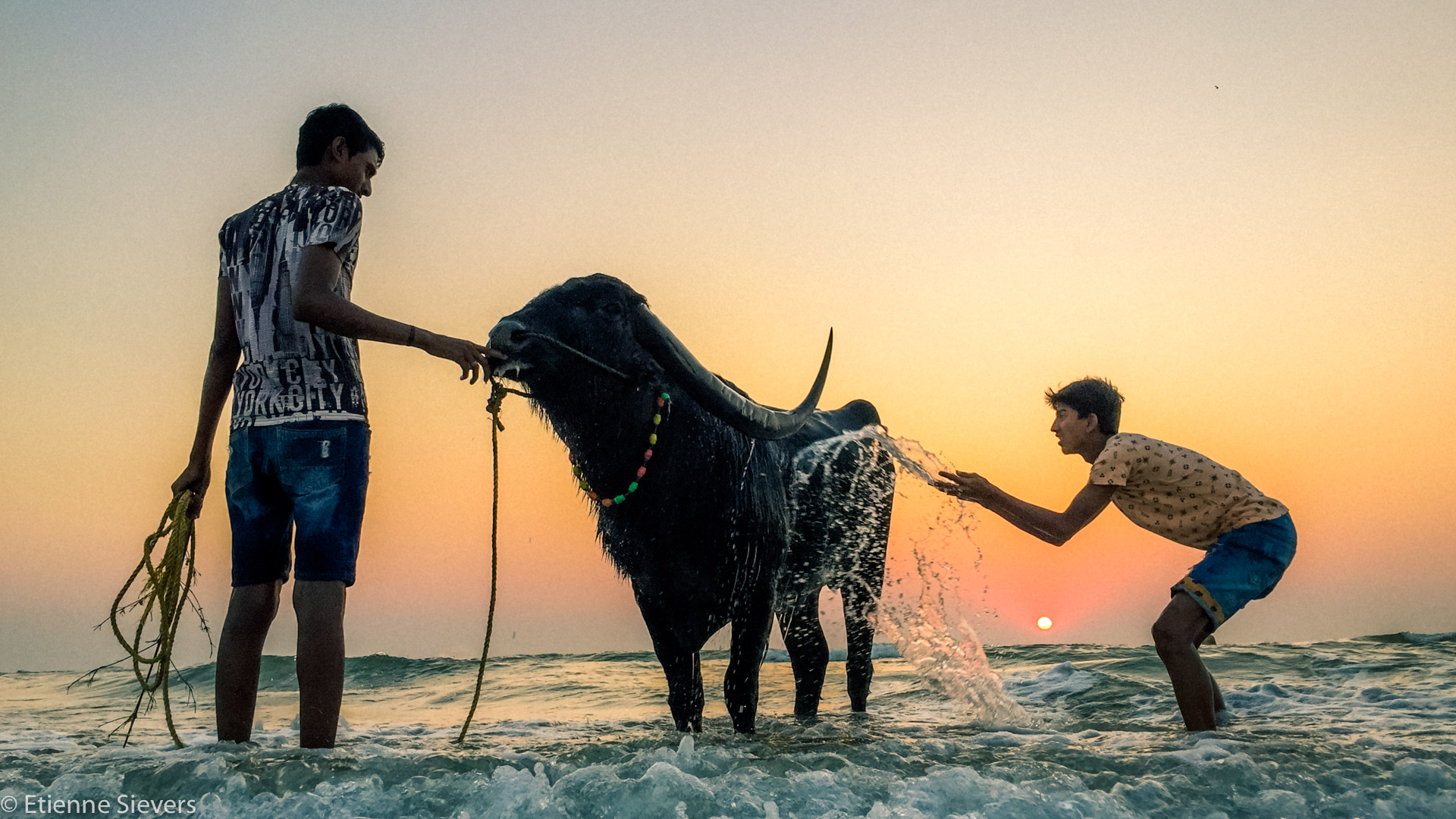 Tin Can Buffaloes (feature film screenplay)
2015. 108 pages. English/Konkani/Hindi.
Coming-of-age drama set in a coastal village in India about a spirited boy who aspires to participate in the illegal tradition of water buffalo fighting.
2015 Academy Nicholl Fellowships Quarterfinalist. Academy reader feedback excerpts:
"Truly memorable".
"A unique coming of age story".
"Crazy pressure cooker of a story with a big operatic ending".
"Defies your expectations".
"The writer has a voice and a special skill".
"Completely original premise".
"The story, characters and setting feel utterly authentic".
Read more of the Academy's feedback on the screenplay HERE.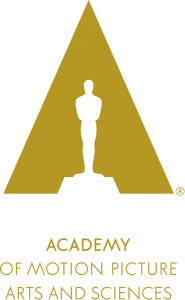 The Way Up
2014. UK. 13 minutes. English. 4K (digital).
A troubled journalist embarks on a journey to find a legendary jazz musician living as a hermit in the mountains of Wales.
---

Dilli Dreams
2012. Germany/India. 12 minutes. Hindi (with English subtitles), HD (Digital)
An aging man living in hardship in the crowded bazaars of Old Delhi remembers his childhood in the countryside.
"Poignant" -Huffington Post
"A remarkable film… The cinematography is sublime…" -Bath Film Festival
"Stunning!" -Aseem Chhabra, Festival Director NYIFF
"Visually poetic" -CAAM Fest
"Touching" -Charlotte Harman, bathffblogger